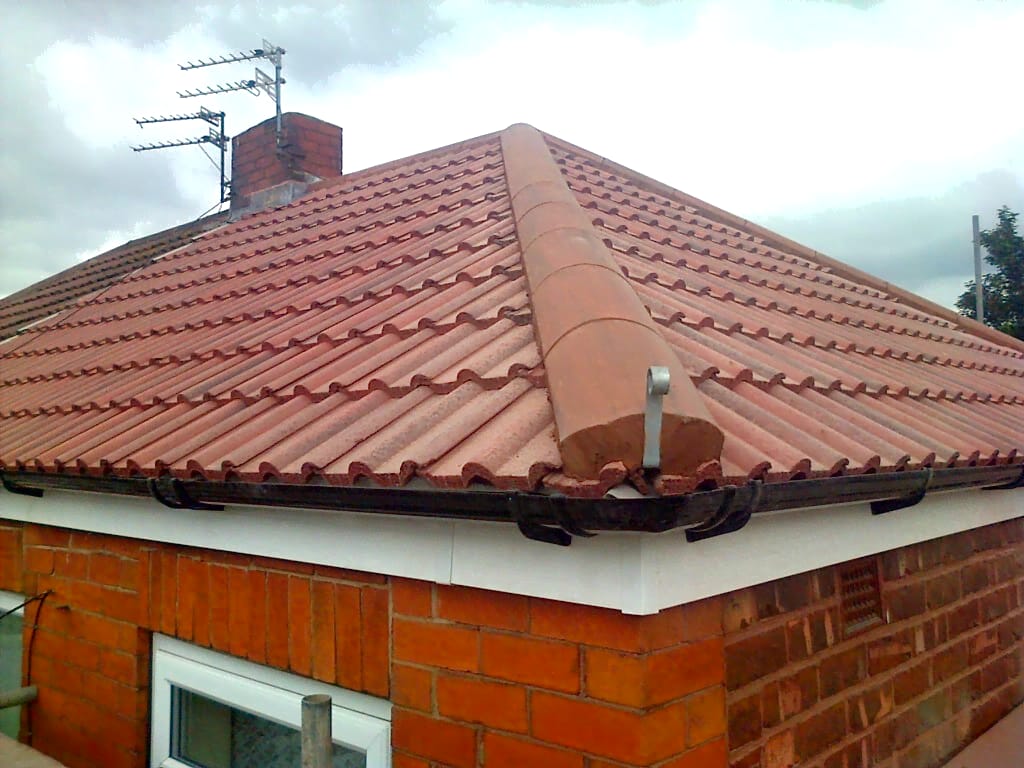 When it comes to keeping your home or business safe from the elements, a well-maintained roof is essential. But have you considered the role your gutters play in this process? Guttering is an often-overlooked aspect of roof maintenance, but it is crucial for protecting your property from water damage.
The Importance of Gutter Repairs
Your gutters are designed to channel water away from your property, preventing it from pooling on your roof or around the foundation of your home or business. But over time, gutters can become damaged or clogged, preventing them from doing their job effectively.
When your gutters are not functioning correctly, water can seep into your roof, causing damage to your insulation, walls, and ceilings. It can also lead to leaks and mold growth, which can be costly and time-consuming to repair.
Additionally, water that pools around the foundation of your property can cause significant damage over time, leading to cracks in the walls and foundation, as well as basement flooding.
Why Choose DM Roofing for Your Guttering Repairs?
At DM Roofing, we understand the importance of functional, reliable guttering. That's why we offer comprehensive guttering repair services to customers throughout Manchester and the surrounding areas. If you're in need of gutter repairs, here's why you should choose us for the job.
Expertise and Experience
DM Roofing has been in the roofing business for many years, and our roofers have extensive experience in all aspects of roofing, including guttering repairs. We have encountered and resolved a wide range of guttering issues over the years, and we know exactly how to diagnose and fix any problems with your gutters.
Our team consists of skilled and knowledgeable roofers who take pride in their work. We use only the highest-quality materials and tools to ensure that our repairs are of the highest standard. You can trust us to get the job done right the first time, and we stand behind our work with a guarantee of satisfaction.
Don't let damaged gutters put your property at risk of water damage. Trust the experts at DM Roofing to provide prompt, efficient, and affordable guttering repairs in Manchester and the surrounding areas. Contact us today to schedule a consultation or to learn more about our services.